Helpdesk and Business Support
For businesses and non-profits that need to deliver end-to-end technology support at scale.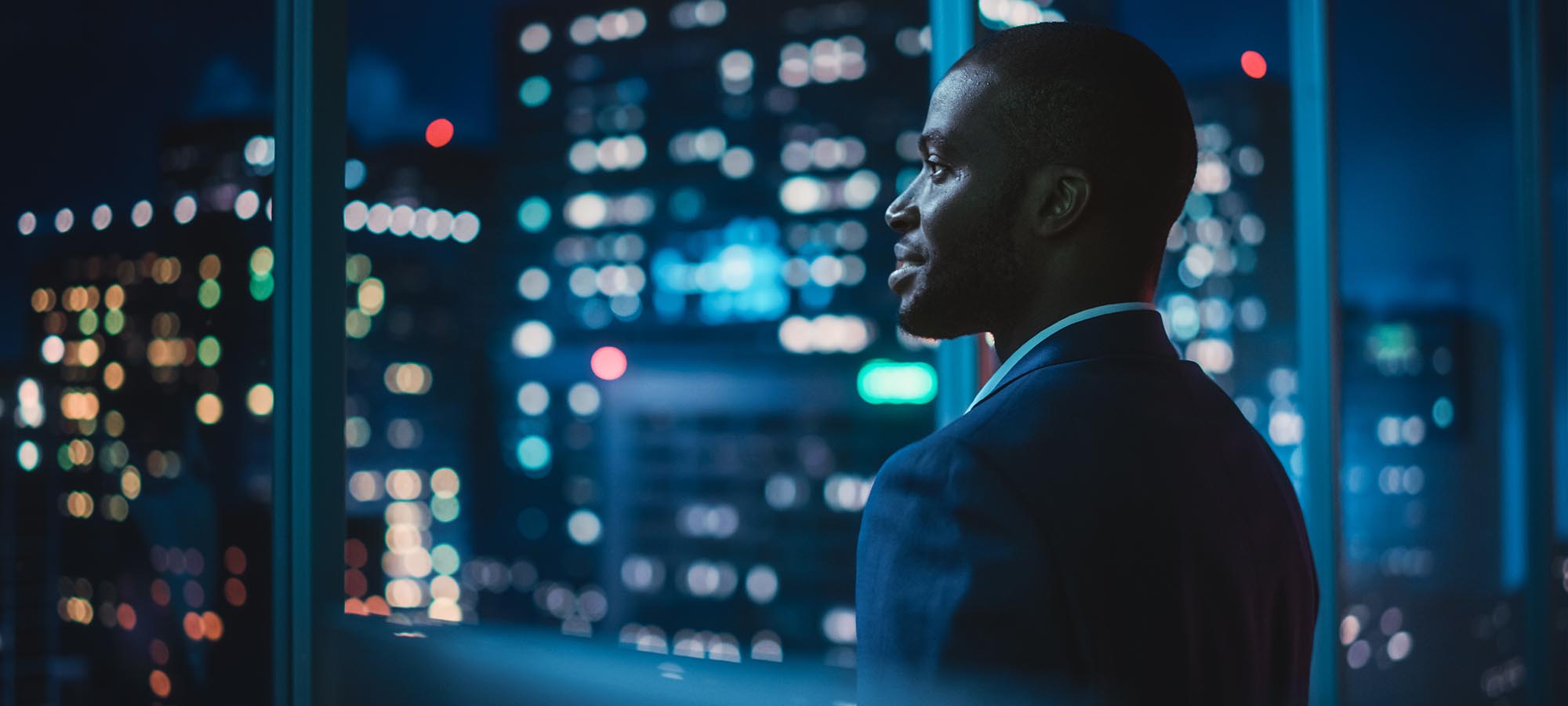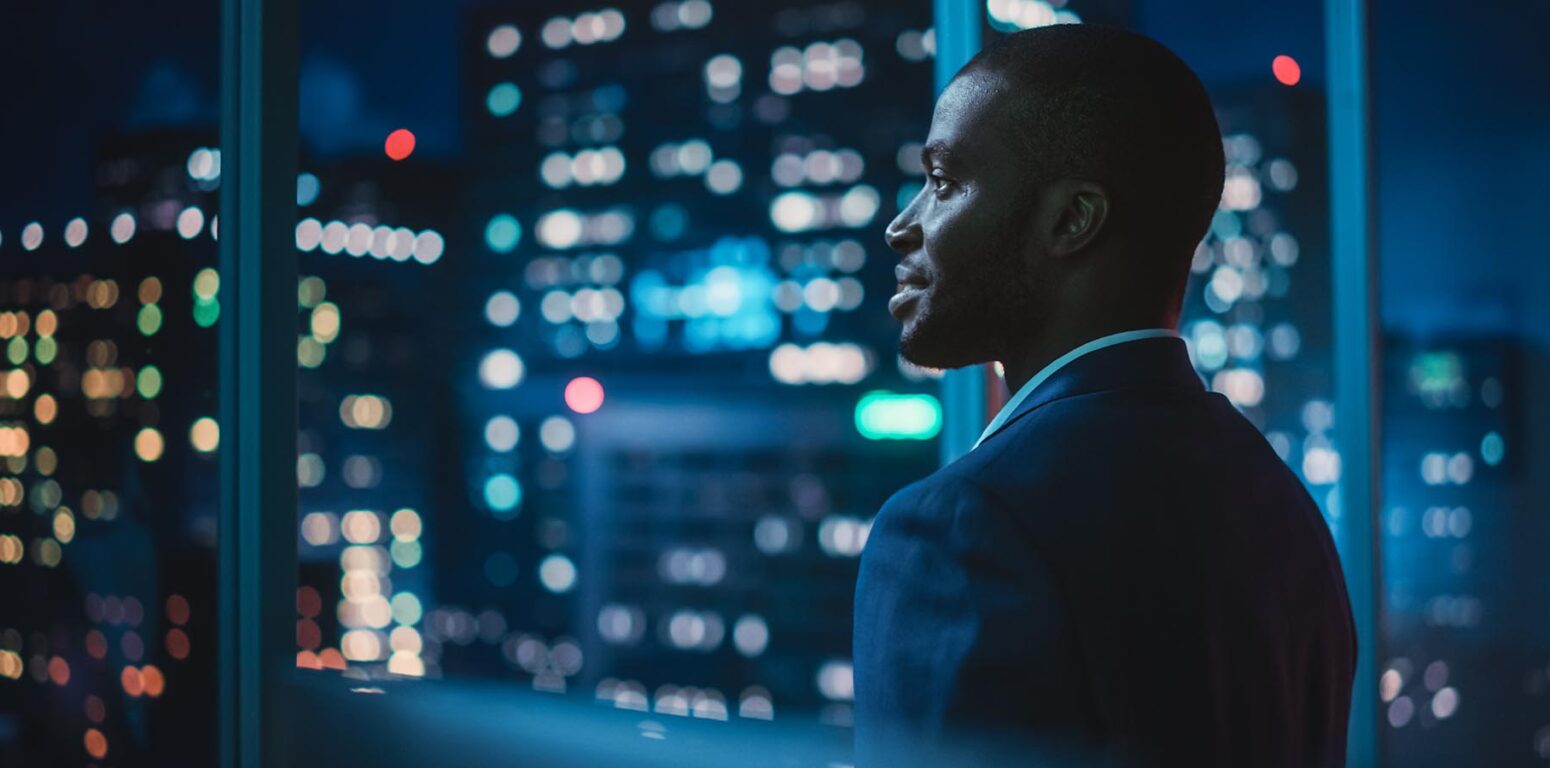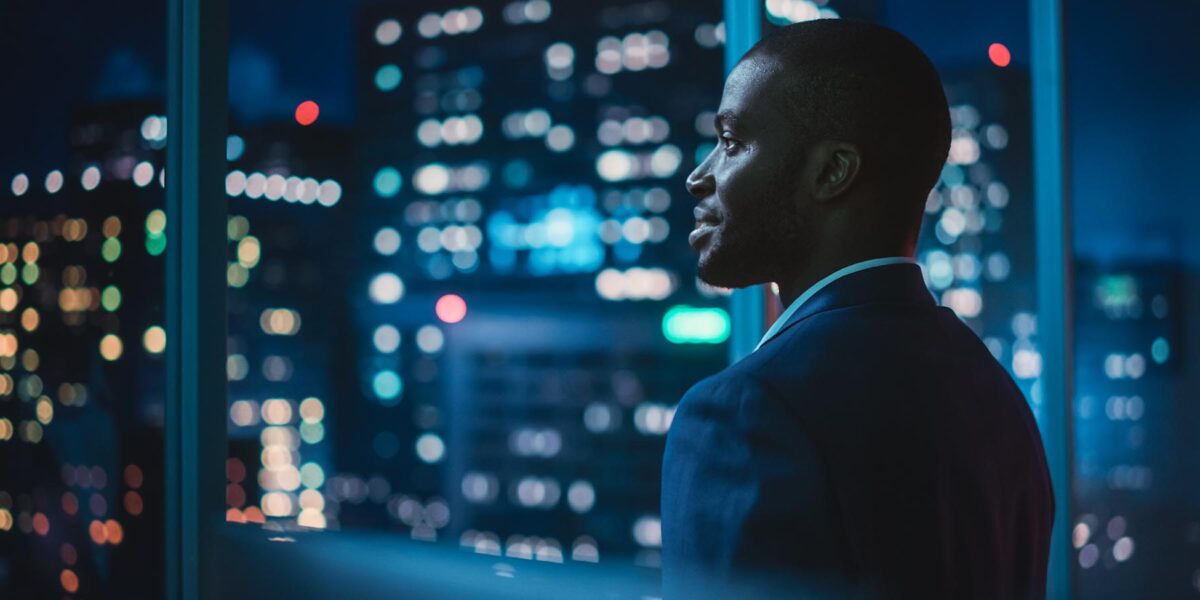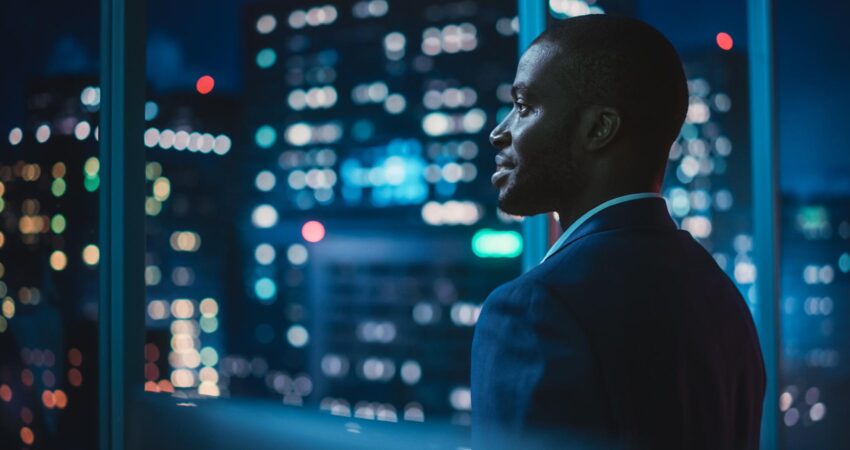 Helpdesk Roadmap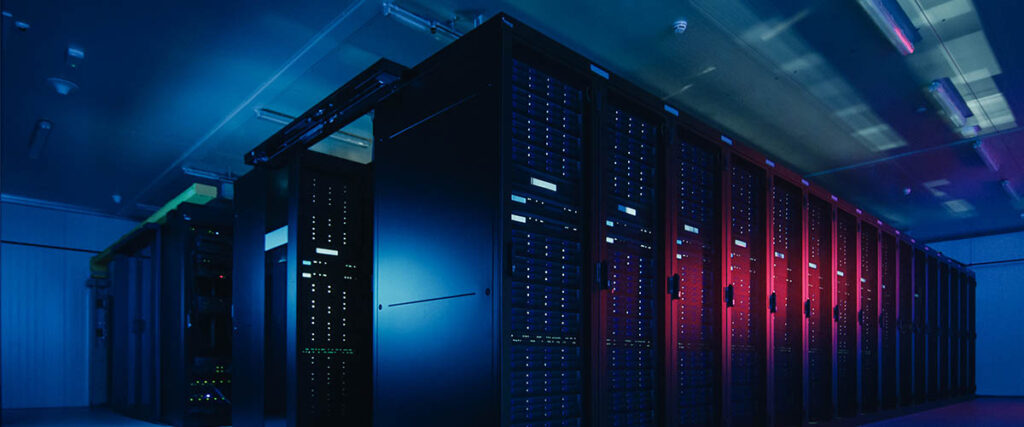 We care about delivering a personal touch for end-users. This can be achieved by building great feedback systems, a well defined portfolio of service, and a team that understands the needs of the customer.